La maison du chien is a hotel for dogs and cats, a day nursery, training & grooming.
The Club Med of your Loulous in Walloon Brabant.
With over 15 years of experience, this family home is THE PLACE for your furry friends.
This is our story...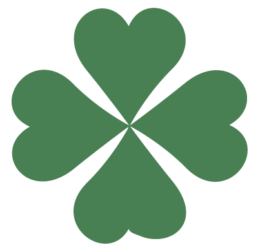 Hotel for dogs
A cosi & ultra secure structure specially designed for him with professionals available from 7am to 10pm to entertain him and offer him everything he needs.
See more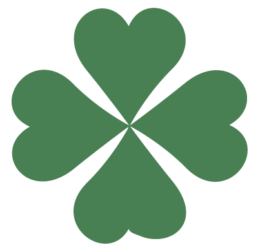 Hotel for cats
If you are going on holiday, travelling for work or need to be hospitalised, we will look after your cat for as long as you wish.
See more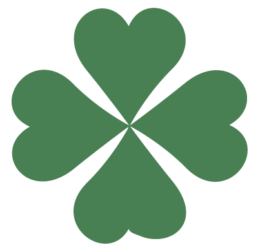 Grooming
Grooming your pet is not only a good makeover that will create a sensation, it is above all good body hygiene and respect for its well-being
See more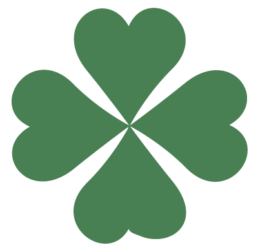 Education lesson
You want to harmonise your relationship with your dog, build up his education, get help to select the puppy that suits you best or deal with his behavioural problems...
See more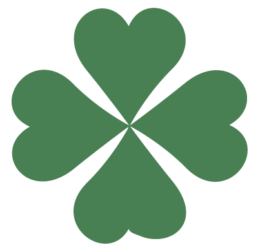 Educational stay
Because you don't have the time, because your dog's behavioural problems are serious and require the intervention of professionals...
See more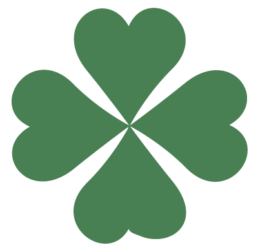 Day nursery
A day full of encounters between dogs, in playgrounds specially designed for their entertainment, in the company of a professional, dynamic, responsible and passionate team.
See more